Welcome to
SPIEGLTEC
Engineering Services
To turn breakthrough ideas into safe products, we focus all our expertise on designing and building stable, efficient and sustainable production facilities and plants.
Innovative solutions for the future
Our agile company organization enables us to flexibly assemble our teams according to your individual requirements, covering all areas from technology, legal and project management.
projects
accomplished in 2023
Innovation & sustainable growth
We are general planners for complex technical plant construction projects in the pharmaceutical, chemical, life science and sustainable energy industries. With our flat organization and a comprehensive team of multidisciplinary experts, we oversee all project phases of EPCMV contracts, including engineering, procurement, construction management and validation of the plants.
In our 25-year history, we have managed to successfully stay on top of every project by keeping the big picture in mind as well as efficiently integrating the various fields of expertise within the process.
Let's write success stories together.
We are looking for future colleagues who take on challenges, find customized solutions, value teamwork and ensure top-notch service.
Would you like to write a success story with us? Find current open positions in our job portal
As a corporate partner of MCI | The Entrepreneurial School®, we provide exciting job opportunities for the dual bachelor program in smart building technologies.
We train mechatronics engineers in automation technology, IT, digital systems and network technology.
What do we do, how do we do it and how do you benefit from it?
A small excerpt from our projects.
Many thanks to our clients and partners for all our successful projects!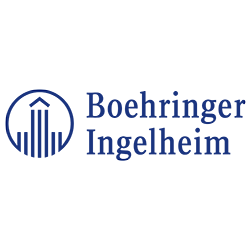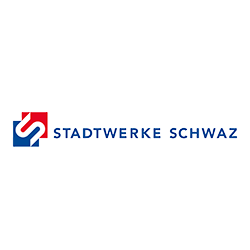 Would you like to know more about us?